About Smartflats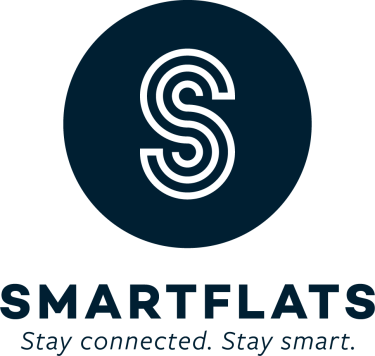 At Smartflats, we know that even the best hotels have their limitations. Their rooms are small, their atmosphere is impersonal and they simply don't allow you to relax as you would at home. That's why we have launched a range of high quality furnished apartments, giving you all the comfort and privacy of your own home, with all the quality and style of a top hotel.

Smartflats is all about:
The best locations: enjoy premium locations in Brussels, Liège or Antwerp.
Independency: enjoy self check-in access thanks to access codes.
Quality and services: our team is available 24/7 by phone or email.
Style and comfort: enjoy your stylishly decorated flat and feel at home.